Karen Stachel
a renowned flutist and composer who challenges classification while affirming her roots in straight-ahead jazz.
Karen moved to the Bay Area after growing up in a military family that moved here and there then landed in the beautiful Pacific Northwest. She received a Bachelors of Art in Music from California State University, Hayward, CA and a Masters in Music from San Francisco State University. While in college she studied with such great teachers as: Paul Renzi, principal flutist of the San Francisco Symphony, Denis de Coteau, musical director of the San Francisco Ballet Orchestra, and Chuck Israel, jazz professor and world-class bassist. She was a member of Chuck's Little Big Band at Cal State Hayward along with trumpeter and composer Jeff Beal (composer for the soundtrack of the hit TV show "House of Cards").
After graduating from SFSU, the Karen Anderson Jazztet was formed in 1991. It was a very active San Francisco based acid jazz quartet with John Schott on Guitar, Geoff Brennan on Bass, and Scott Amendola on Drums.
Karen debuted her first album In The Name Of The Father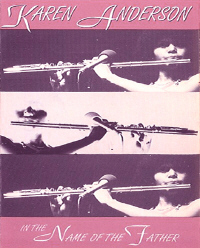 when she worked in San Francisco as a music therapist at the Laguna Honda Hospital in the AIDS Hospice ward. That experience had a big influence on Karen and on the music on that album, including the tracks "My Funny Valentine", The Shadow Of Your Smile" and "Gentle Rain". Most of the songs were performed regularly for the patients in the hospice who were truly appreciative.
In 1996, Karen married saxophonist Norbert Stachel.  The Christmas CD And Of The Son was released in 1999 with her married name of Karen Stachel.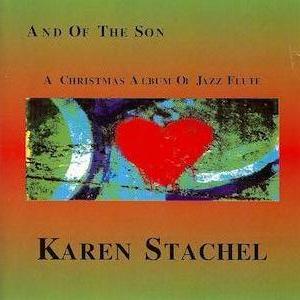 Sixteen Christmas classics are performed in a peaceful, calming, reflective and introspective way. It is mostly solo flute of songs like "The Christmas Song", "O Holy Night", "Merry Christmas Darling", "Silent Night" and "The Lord's Prayer".  A few duets, trios and quartets are included; "Away in a Manger", "Dance of the Sugar Plumfairies", "Little Drummer Boy" "Carol of the Bells", which Karen overdubbed parts.
In 2002 the Stachels moved to New York City to go after their music pursuits.  She released her third CD And The Holy Spirit in 2008. "The Summer Knows", "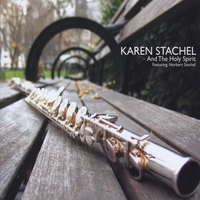 Only Trust Your Heart" and an original bebop tune "Midtown Madness" and "The Local Bar" a blues Karen wrote in tribute to slain Sean Bell, are four songs on the album.  Most of the musicians on the CD are people she met at jam sessions around New York City:  Spike Wilner (proprietor of Smalls Jazz Club), Dan Nimmer (pianist with the Lincoln Center Jazz Orchestra), Dion Tucker, Alex Hernandez, Todd Ishler, Jordan Young, Kenneth Salters, and Juini Booth (world famous bassist and dear friend).  Will Bernard, Norbert Stachel, and Dave Phelps contributed their talent also.
The albums, In The Name Of The Father, And Of the Son, and And The Holy Spirit is a trilogy revealing technical prowess, a deep knowledge of genres, a gorgeous flute tone (a tone which is beloved by many) and the creative and thoughtful style that Karen loves to express. It also helps express Karen's deep devotion to the Holy Trinity.
In 2015 LehCats was formed which she co-leads with her husband Norbert. It is a jazz septet performing original compositions in the style of jazz, world, latin, R & B, cla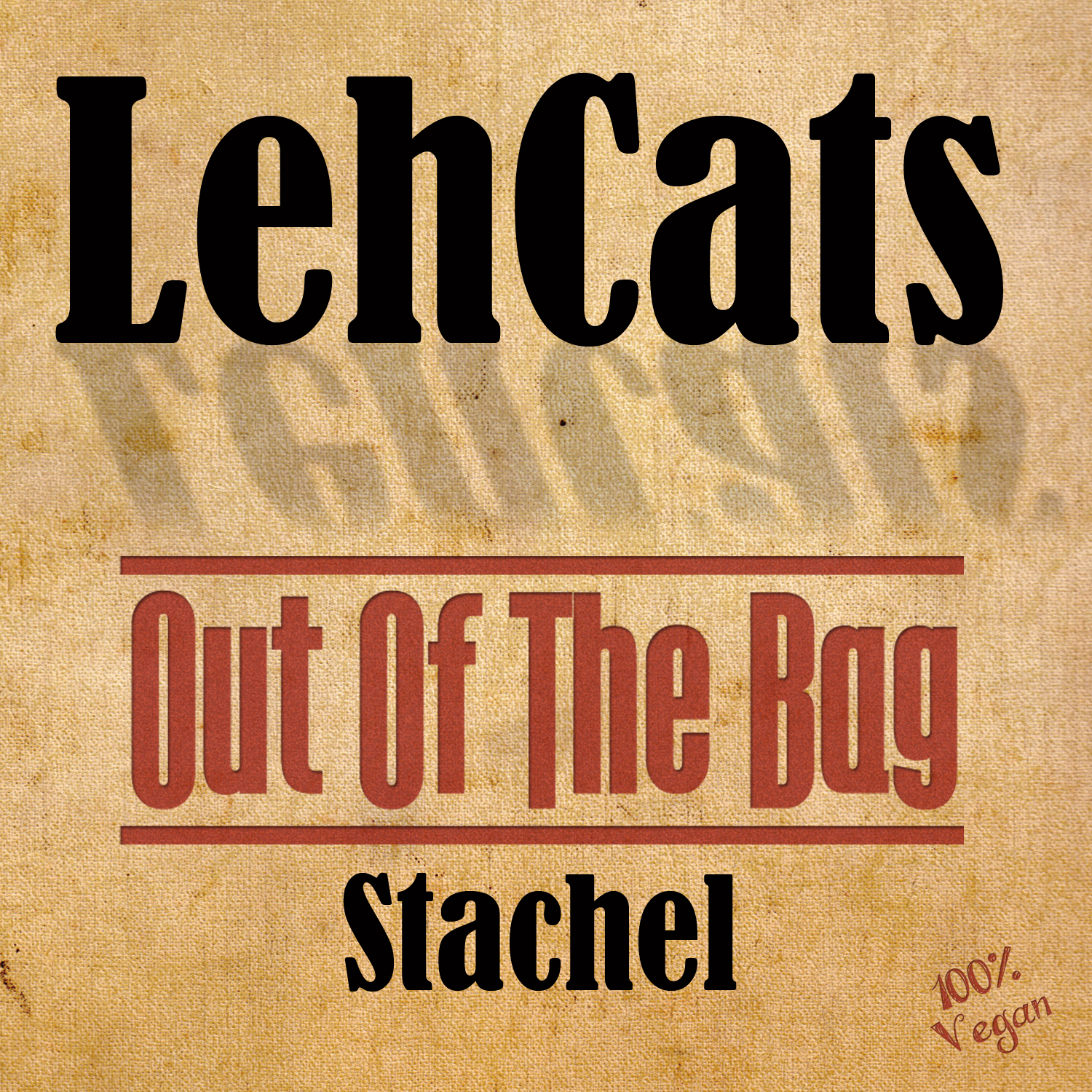 ssical, and even folk. All compositions are written by herself and Norbert. Their debut album LehCats Out Of The Bag has received a numb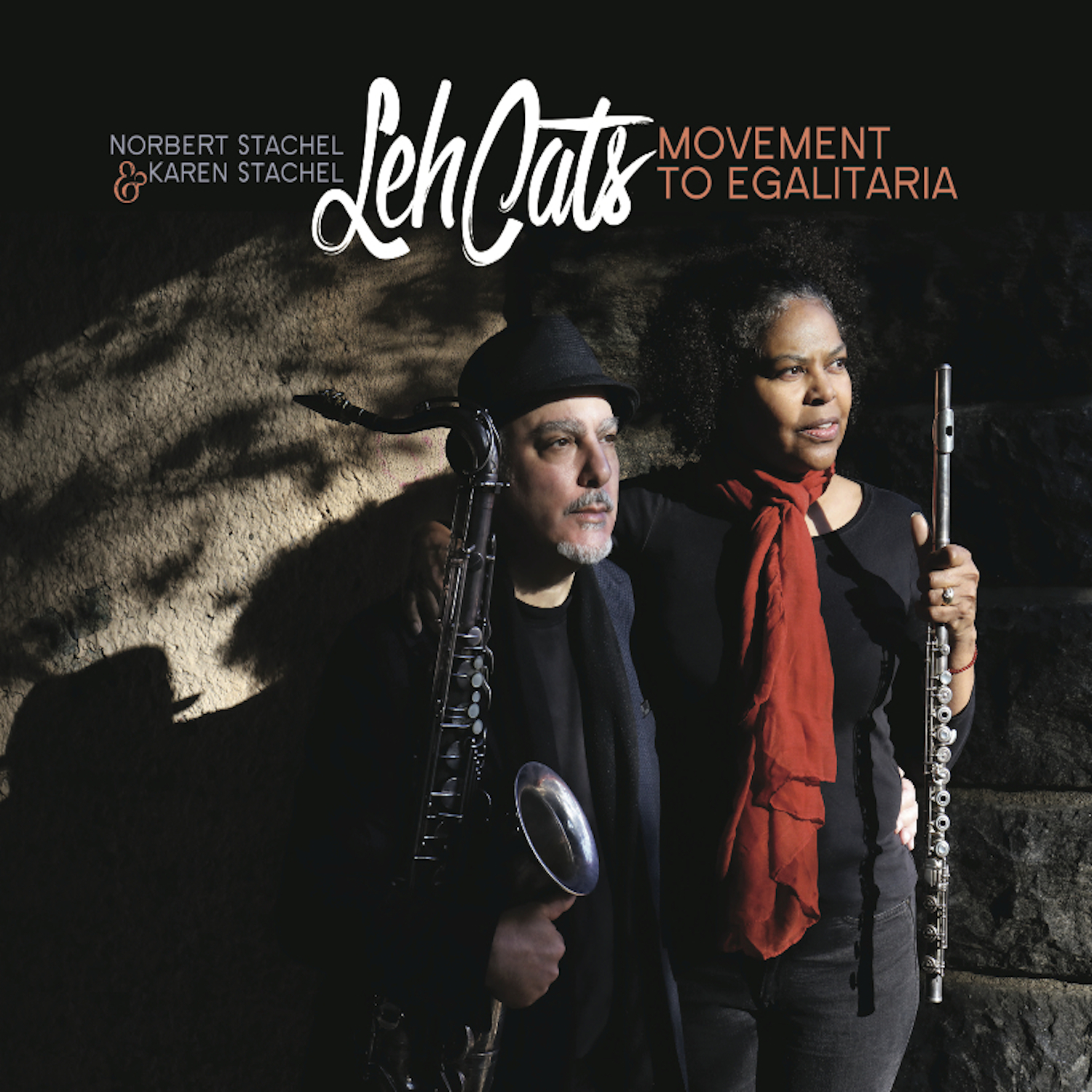 er of acclaimed reviews and helped build a nice buzz about the band.  Movement to Egalitaria by LehCats was released in 2018 on the IYOUWE label of Lenny White.
Karen worked with trumpeter Wallace Roney on the Wayne Shorter "Universe" project from 2015.  The Wayne Shorter album of his never before recorded music "Universe" with the Wallace Roney Orchestra was recorded at Water Music in Hoboken, NJ in 2018.  The "Universe" orchestra performed at NJPAC and the Marcus Garvey Park jazz festival in Harlem.  Since Wallaces' passing from Covid in 2019 the orchestra has been stagnant.
In 2022, Karen released her second Christmas album A Whim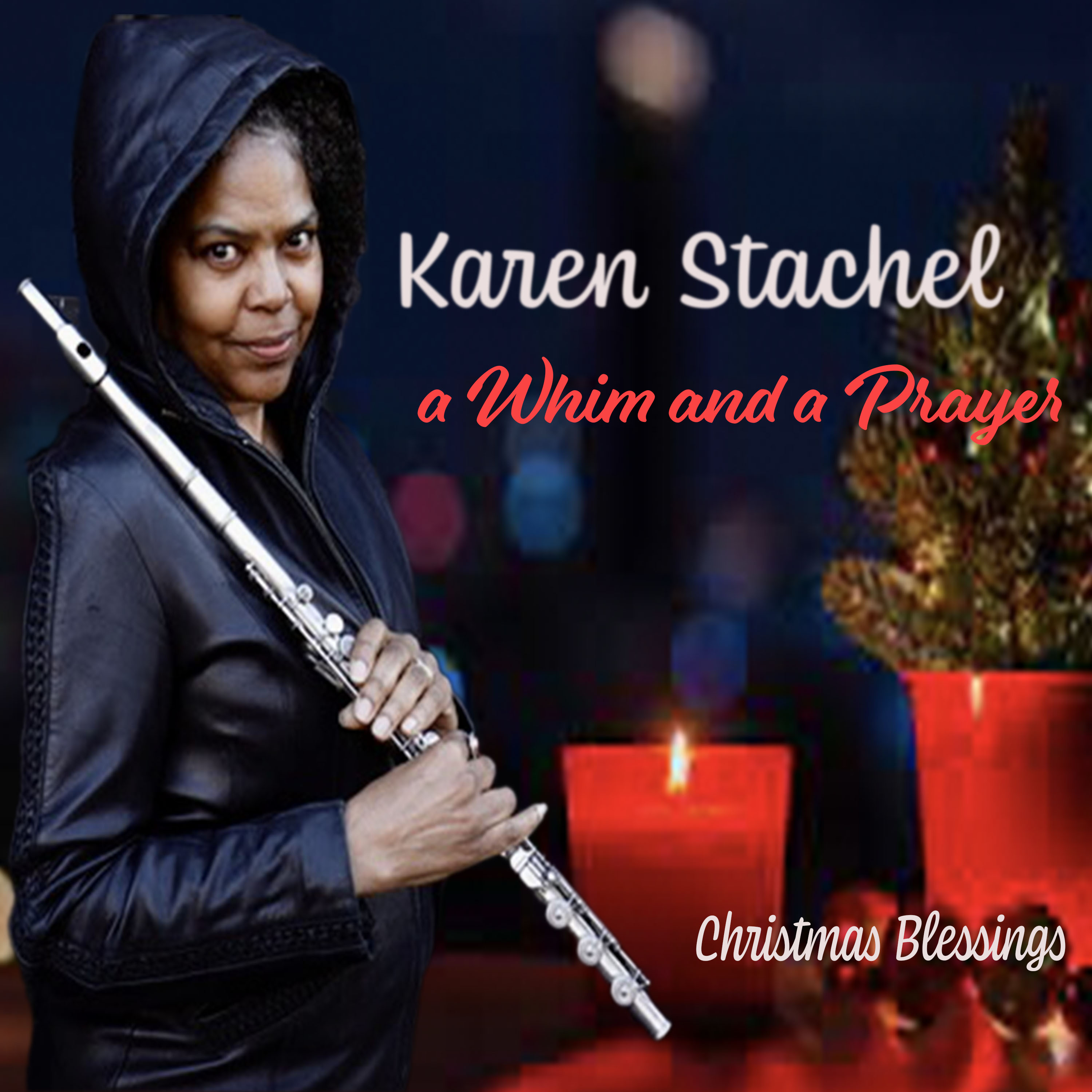 and a Prayer.  These are songs she wished she had done before.  So now was her chance.  Produced by John Benitez, Norbert Stachel and herself.
All the while playing jazz, Karen consistently plays in orchestras, chamber groups, and musical theatre. She has performed with New Amsterdam Symphony, Broadway Bach Orchestra, San Francisco Concerto Orchestra, Marin Civic Light Opera Orchestra, and the Herperian Chamber Orchestra, multiple soundtrack orchestras, and more.
Politics aside, Karen has had to deal with the closed door for African-American musicians in the classical world.  She has been asked to and has auditioned for many Symphonies including:  The New York Philharmonic, The LA Philharmonic, The Detroit Symphony, The Oregon Symphony, The Radio Symphony of Paris, … (so many auditions).  Even though she qualifies to audition she has never been offered a chair in any major orchestra.  
Karen decided to start her own orchestra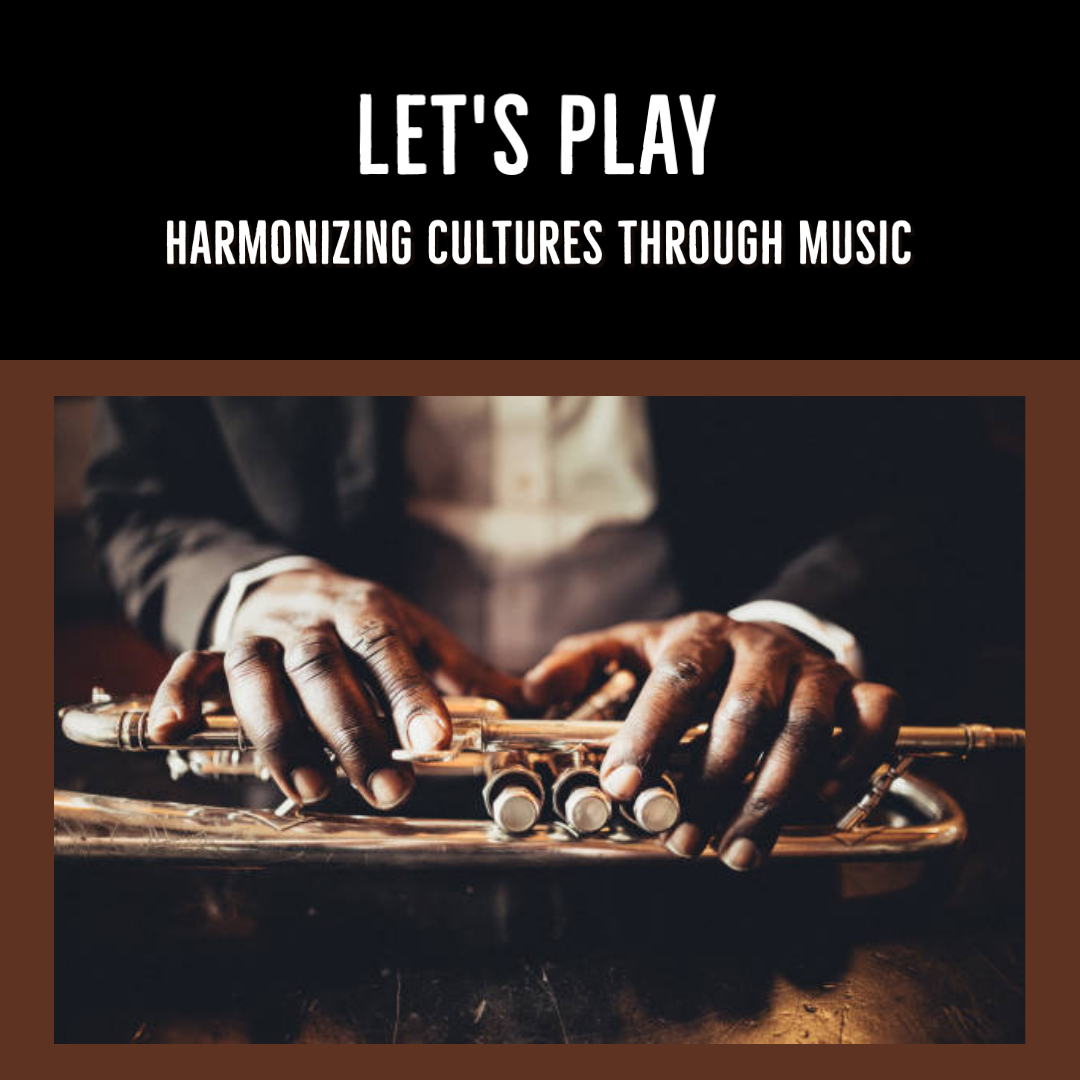 called "Black Philharmonic Orchestra".  This orchestra is a nonprofit that will open doors to musicians of color regardless of age and musical background.  The only criteria is talent.   The non-profit is called "Let's Play-Harmonizing Cultures Through Music Inc." dba "Let Us Play".
Karen's musical influences are Hubert Laws, Herbie Mann, Ian Anderson, Paul Horn, Dave Valentin, Miles Davis, Billie Holiday, Jim Croce, Earth Wind and Fire, Stevie Wonder, Carlos Jobim, Elis Regina, Johannes Brahms, Felix Mendelssohn, Shirley Horn, Nina Simone, Abbey Lincoln, John Benitez, and Jean Pierre Rampal to name just a few.